0
Fallout 4 Mods to PS4 and Season Pass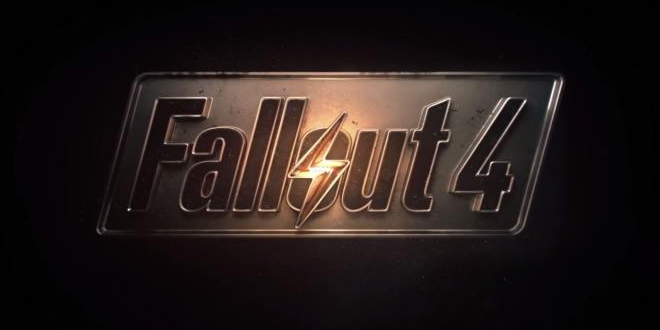 Bethesda have released a blog post explaining their plans for Fallout 4 release and beyond. They plan on doing regular updates to the game, not just bug fixed but also new features; like they did with Skyrim with legendary mode and kill cams.
Early next year they will be releasing their creation kit to PC for players to create mods for the game, this creation kit will be the same tool Bethesda use and not only will you be able to release your mods to the PC and Xbox One but
also to the Playstation 4
, E3 gave the impression mods were an Xbox exclusive, it seems that is not the case.
Bethesda intend to create DLC for Fallout 4 which will start coming out early next year. They will be releasing a season pass at a cost of $30 which will pay for all of the DLC. They say in the past DLC for Skyrim and Fallout 3 has cost about $40 so they feel the season pass is good value, and they might even create more DLC than they have with the previous games.
Source:
Bethesda
RECENT VIDEOS
Featuring the best videos from DW24/7 & others!