0
Mortal Kombat X Axed From Last Gen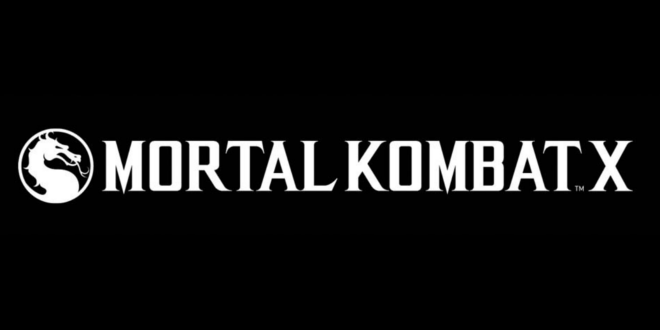 Those who were looking forward to playing Mortal Kombat X on the Xbox 360 or Playstation 3, well... sucks to be you. Warner has announced the game, after being delayed, will no longer be coming to the old consoles. Warner say the reason behind the cancellation is;
" We were not able to get the PS3 and Xbox 360 versions to the quality expected of a Mortal Kombat game and are very sorry for not being able to deliver the products as originally planned"
.
If you pre-ordered the game you can go to the retailer you made your pre-order for a full refund. This is yet another sign of the old consoles being phased out, it does make business sense, most people now have a Playstation 4, Xbox One or capable PC in their home so the opportunity to make profit from the last generation consoles is shrinking more and more.
What are your thoughs on this? Were you waiting for this game to be released on the PS3 or Xbox 360?
Source:
wbgames
RECENT VIDEOS
Featuring the best videos from DW24/7 & others!