0
Nintendo's Stocks Fall 18%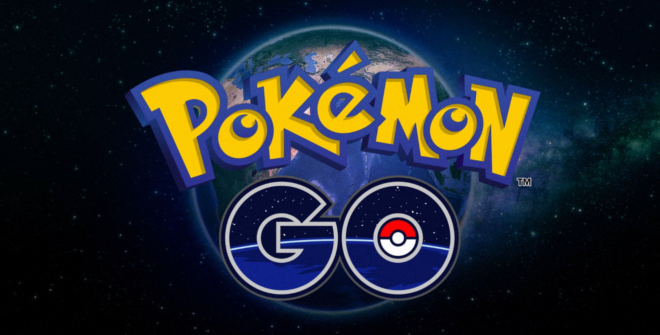 Nintendo's Stocks Fall 18%
Pokemon GO wasn't made by Nintendo, this shouldn't come as a surprise to many people, I mean their logo doesn't even appear when the game is launched. It seems however this has come as a surprise to investors who piled money into Nintendo after the games launch.
Nintendo sent a letter out to investors explaining how the game was not actually made by them and they simply take loyalties for the Pokemon brand. This revelation caused their stock to fall 18% when markets opened on Monday. This equates to a $6.7 billion loss, however the company's stock has risen by about $12 billion since the games launch so all is not lost.
Nintendo will be producing the Pokemon Go wearable which will cost $35.
Source:
Engadget
RECENT VIDEOS
Featuring the best videos from DW24/7 & others!